A 195 page book celebrating a century of Tourism in the first National Park set aside for the works of man.
The story of the park is the story of man. First the pre-historic people and for the past 100 years, the people who preserved it, studied it, marketed it and made it available for visitors to enjoy.
This is one of the Mesa Verde Centennial Series. If you order it from INTERpark, Inc., you receive a free bonus Photo CD " BILL WINKLER'S SCRAPBOOK" with 487 historic photos..
Also included will be a graph of the last 100 years of tourism. This is an exclusive offer!

Written by Duane Smith and Willam C Winkler
ISBN 1-887805-17-6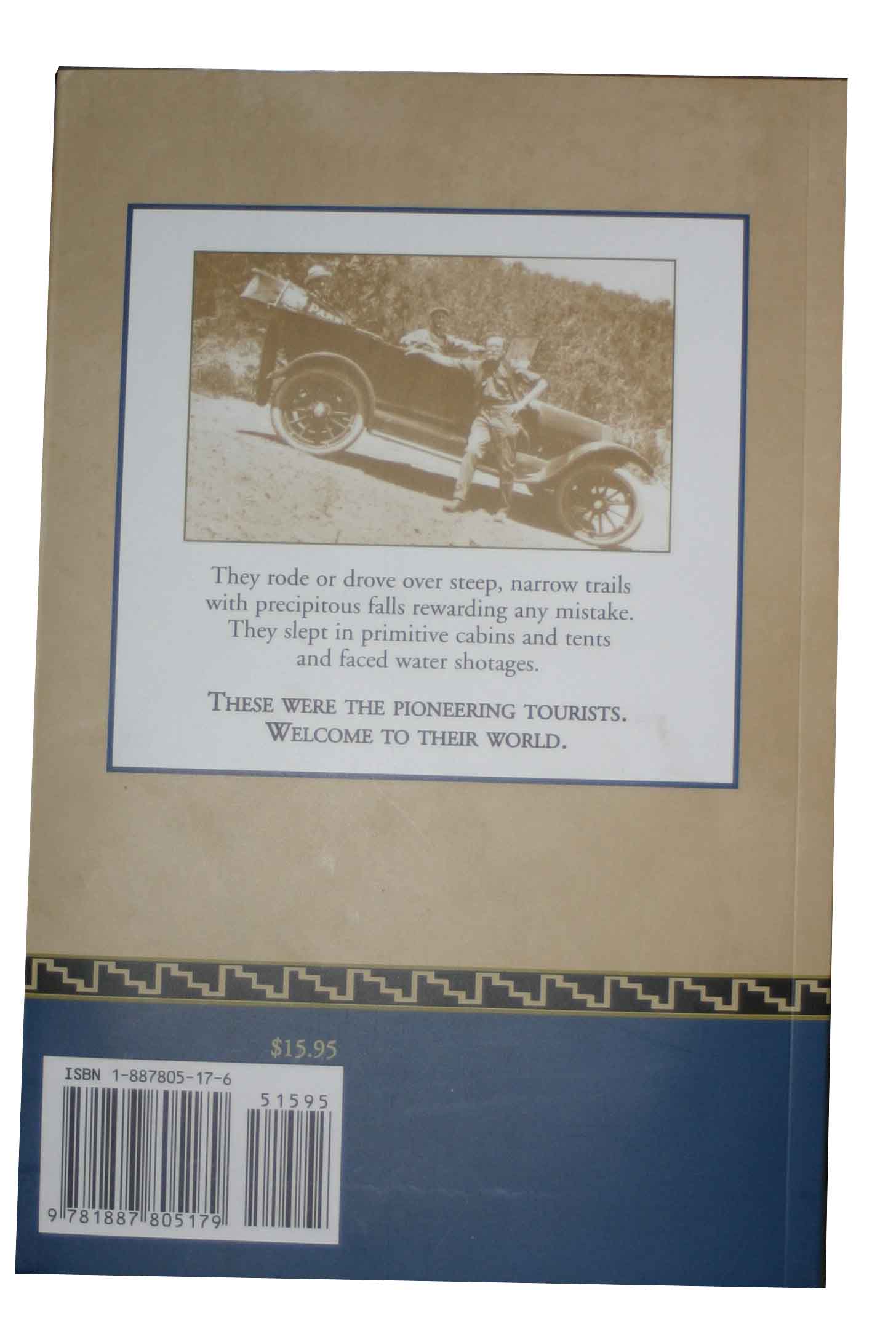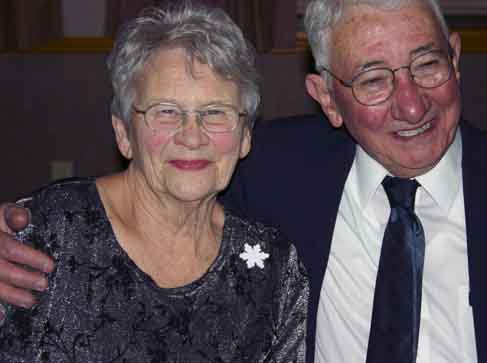 William C Winkler is a native Coloradan with more than 45 years in Mesa Verde and Yosemite National Parks as Park Ranger and Concessionaire. He is a writer, photographer and filmmaker. His works can be found on this website.
Winkler has served four Colorado governors a Commissioner of Centennial/Bicentennial, Historic Preservation, Advisory Committee to Commerce and Economic Development, as Chairman of the Colorado Tourism Advisory Council.

Duane A Smith teaches Fort Lewis College where her is a Professor of Southwest Studies. His areas of research and writing include Colorado history, Civil War history, mining history.
He is the author of over thirty books on a variety of subjects including Rocky Mountain Mining Camps: The Urban Frontier; Mesa Verde National Park: Shadows of the Centuries; and The Birth of Colorado: A Civil War Perspective.
The Mesa Verde Centennial Series is a collection of books published in celebration of the anniversary of Mesa Verde officially becoming a national park in 1906.

Three groups came together to create and publish this series.
It is sponsored by the Mesa Verde Museum Association,
Mesa Verde National Park
and
The center of Southwest Studies, which is located in Durango, Colorado, at Fort Lewis College.
The series is published by the Durango Herald Small Press.

$15.95
Toll free contact number 1 833 239 1261